2 New versions of Tudor Rose the Red version adorned with buttons and butterflies while the blue version a natural linen stitched with the beautiful new Polstitches hand dyed Perle 16ct.

To launch the quilting section we have released two cute hedgehog pincushions which will look fabulous on any sewing table.
Cross Stitch Crazy Magazine Issue 193
Indulge yourself and stitch Belle de Mer, a magical mermaid brough to life in exquisite dazzling detail. Stitched on Polstitches Big Bang which is available in 14ct Aida or 28ct Jobelan
**In shops approx 8th July 2014
© Joan A Elliott
Treat yourself to July's Limited Fabric
Crystal Dreams
.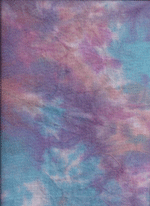 Jobelan (lighter) and Linen (Darker) Scans
Not a great deal of this months fabric of the month left so be quick to grab a bargin!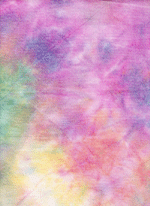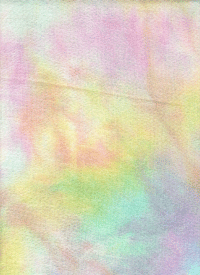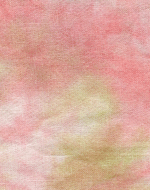 We have released a new fabrics page with some old limiteds and a few new fabrics that will be added through the day.
New Chart Packs by Joan Elliott
© Joan A. Elliott
photo © Cross Stitch Collection, Future Publishing, Ltd.
A beautiful and ever expanding section of decorative hand crafted buttons for your biscornus and projects.
By Nora Corbett

We have put her on Big Bang for an example but is also available on Plain fabric
Pins and Needles Biscornu and Pincushion by Polstitches

Our Pins and Needles Biscornu and Needlecase with beautiful hand crafted buttons is now released in chart format
New Rose Garden Biscornu and Fob
©Polstitches Designs
A beautiful redwork biscornu and fob, great as a pin cushion or fill with lavender as a gift.Contains step to step instructions on construction using hand sewing.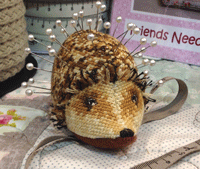 ©Polstitches Designs
A great novelty Hedgehog Pincushion completed in Cross Stitch. Pearl headed pins not included in kit but available separately. Contains step to step instructions on construction using hand sewing.