Sales and Trade queries click here to email.
Blaen Bran Farm, Velindre, Llandysul, Carmarthenshire
SA44 5XT
Local Links
Warm welcome to all - Croeso cynnes i bawb
**If you are resident in the UK please feel free to email your order to sales@polstitches.plus.com to reduce your postage where possible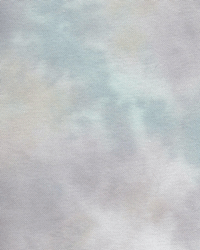 .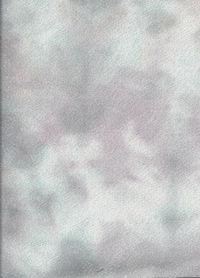 .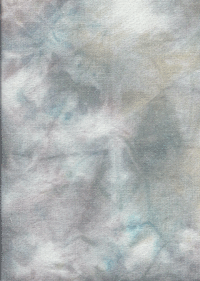 Available in 28ct Jobelan, 32ct Opalescent Linen, 32ct Murano, 28ct Opalescent Lugana and 14ct Aida (while stocks last)

We are in the process of uploading new Joan Elliott Charts in our new extra value DMC kit packs Enjoy!
© Joan A Elliott
. .
We have re designed one of the new Playground fabrics especially for Passione's new design, Waning Moon (Moonless Version)
For all those Christmas crafting jobs we have started to upload our Seasonal page.
.

© Joan A Elliott
Electra and Gwen Bewitching Pixies
.
..
A very Merry Christmas is a new seasonal and fun stitchery to complete which looks great as a wall hanging or cushion in any home over the festive season.
Fantastic Bothy kits
Exclusive to Polstitches Bothy Thread Kits Kitted with Evenweaves and Opalescences fabrics!
With reduced prices!
Orders and Queries Tel 0800 772 3615(UK) or +44 (0)1559 370406