Sales and Trade queries click here to email.
Blaen Bran Farm, Velindre, Llandysul, Carmarthenshire
SA44 5XT
Local Links
Warm welcome to all - Croeso cynnes i bawb
**If you are resident in the UK please feel free to email your order to sales@polstitches.plus.com to reduce your postage where possible.
A fantastic offer on Fairytale kits to celebrate Easter!
.
.
.

© Joan A Elliott
Coral Charms and Wisteria
Christmas in London by Mirabilia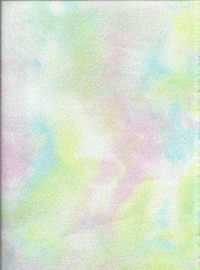 .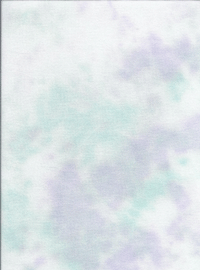 .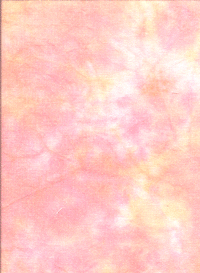 .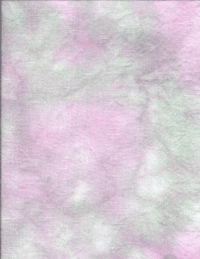 Orders and Queries Tel 0800 772 3615(UK) or +44 (0)1559 370406