Sales and Trade queries click here to email.
Blaen Bran Farm, Velindre, Llandysul, Carmarthenshire
SA44 5XT
Local Links
Warm welcome to all - Croeso cynnes i bawb
**If you are resident in the UK please feel free to email your order to sales@polstitches.plus.com to reduce your postage where possible
Please note there is a 5 day dye delay on dyed fabric orders at present as we are very busy.
The Willow Queen and Rain Queen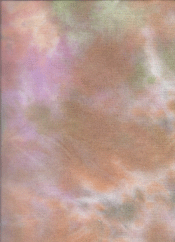 .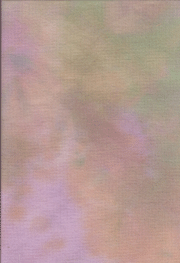 .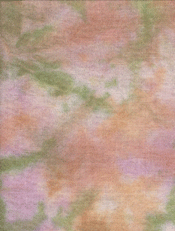 Available in 28ct Jobelan, 28 and 32ct Opalescent Linen, 32ct Murano, 28ctOpalescent Luganaand 14ct Aida
Fantastic Bothy kits
Exclusive to Polstitches Bothy Thread Kits Kitted with Evenweaves and Opalescences fabrics!
With reduced prices!


© Joan A Elliott

© Joan A Elliott
Orders and Queries Tel 0800 772 3615(UK) or +44 (0)1559 370406