Warm welcome to all - Croeso cynnes i bawb
**If you are resident in the UK please feel free to email your order to sales@polstitches.plus.com to reduce your postage where possible
** Please note We are on a summer break between 13th - 20th June The website is working normally and orders will be processed on our return.
Fantastic Bothy kits
Exclusive to Polstitches Bothy Thread Kits Kitted with Evenweaves and Opalescences fabrics!
With reduced prices!


© Joan A Elliott

© Joan A Elliott
Coral Charms and Wisteria
Christmas in London by Mirabilia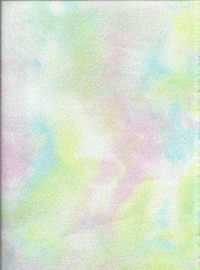 .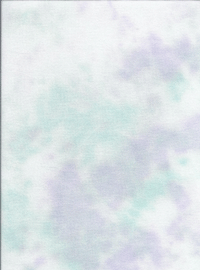 .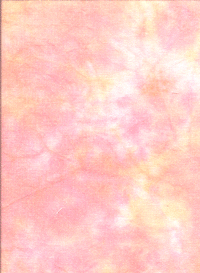 .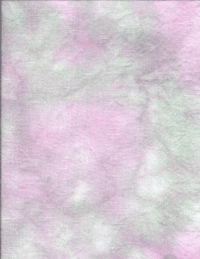 Orders and Queries Tel 0800 772 3615(UK) or +44 (0)1559 370406